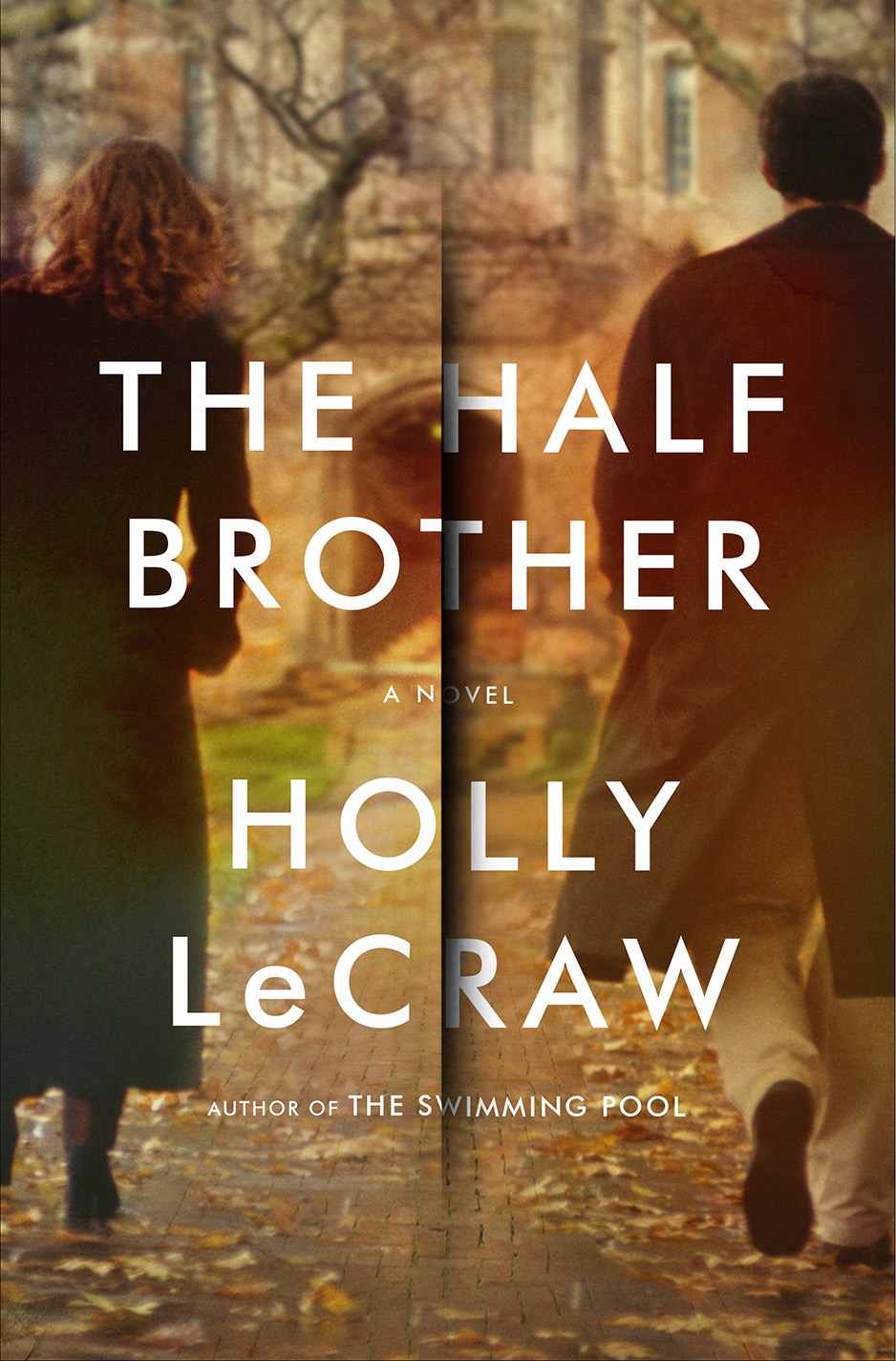 An intricate tale of loyalty and betrayal, secrets and truths…LeCraw brings southern gothic to staid New England in a tale reminiscent of Pat Conroy, Anne Rivers Siddons, Anne Tyler, and Donna Tartt.
Booklist (starred)
I want people to read this novel. This is a wonderful, wonderful novel.
Nancy Pearl, NPR's Morning Edition
One of the finest school-set novels in recent memory.
The Millions 
---

From Holly LeCraw, the Pushcart Prize-nominated author of the critically acclaimed debut novel THE SWIMMING POOL, comes a refreshing and bold new twist on the traditional New England boarding school novel with THE HALF BROTHER, an elegant and propulsive story about family loyalties, inescapable fates, and the enduring search for identity.
---
A stirring, melancholy tale of families and the secrets they dare not share, set against the cloistered backdrop of a New England boarding school.
Janice Y. K. Lee, author of The Piano Teacher and The Expatriates
THE HALF BROTHER is a love letter to teaching and the power of literature.
Lois Reitzes, NPR Atlanta
Beautifully written . . . a thoughtful meditation on family and mortality.
Clea Simon, The Boston Globe
A family drama written like a Robert Frost poem.
Elle Canada
---
THE SWIMMING POOL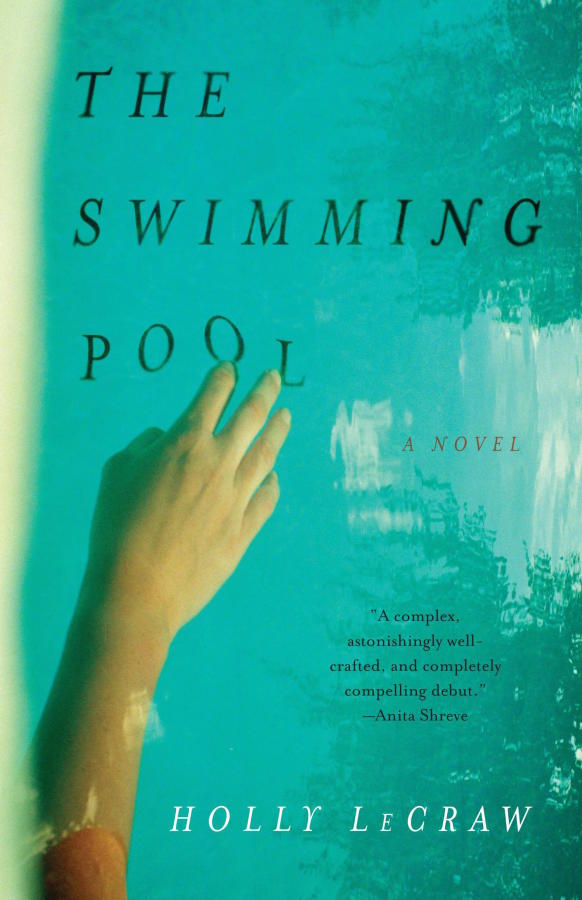 This hazy-hot novel, set on sun-drenched Cape Cod, chills to the bone.
People Magazine
The suburban afflictions that are drowning these characters make The Swimming Pool difficult to put down.
Entertainment Weekly
THE SWIMMING POOL is as riveting and psychologically complex as Hitchcockian film noir…a tale of entangled lies, complicity, betrayals, and unstoppable consequences.
Amy Tan
---
A Kirkus Top Debut ~ A Daily Beast Best Book of Summer~A Good Morning America Top Pick~A Chapters/Indigo Heather's Pick
---
Marcella Atkinson was a married woman when she fell in love with Cecil McClatchey, himself a married father of two. On the same night their romance abruptly ended, Cecil's wife was found murdered, a case that has never been solved.
Seven summers later, Marcella is divorced and estranged from her daughter, mired in grief and guilt. But when Cecil's grown son, Jed, returns to the Cape and finds Marcella's bathing suit buried in his father's closet, this relic of the past sets in motion a passionate affair.
Lyrical and sensuous, The Swimming Pool is about devotion in all its forms: between spouses, lovers, siblings and, especially, between parents and children. It is a story of how our most essential connections entwine, in the most surprising of ways, and how they endure.
---
This exceptionally complex and accomplished novel does not read like the work of a beginning writer. Insightful…an author to watch.
Library Journal, Starred Review
Strong writing keeps the reader sucked in to LeCraw's painful family drama debut. It is a story of deep and searing love, between siblings and lovers, but most powerfully between parents and their children.
Publishers Weekly
An insightful, compelling examination of love and betrayal. Powerful and page turning.
Winnipeg Free Press